Side by Side Weekend is back!! And Debaser is co-presenting an AMAZING bill on July 30th in Club SAW: Boyhood, Kicksie, Jazz Dads & Backseat Dragon!!!
The show is ALL AGES & wheelchair accessible.
Unfortunately due to reasons related to the COVID-19 pandemic, this show is CANCELLED. We do not currently have plans to reschedule this event, but please follow us here and on social media (Instagram | Facebook | Twitter) for any further updates.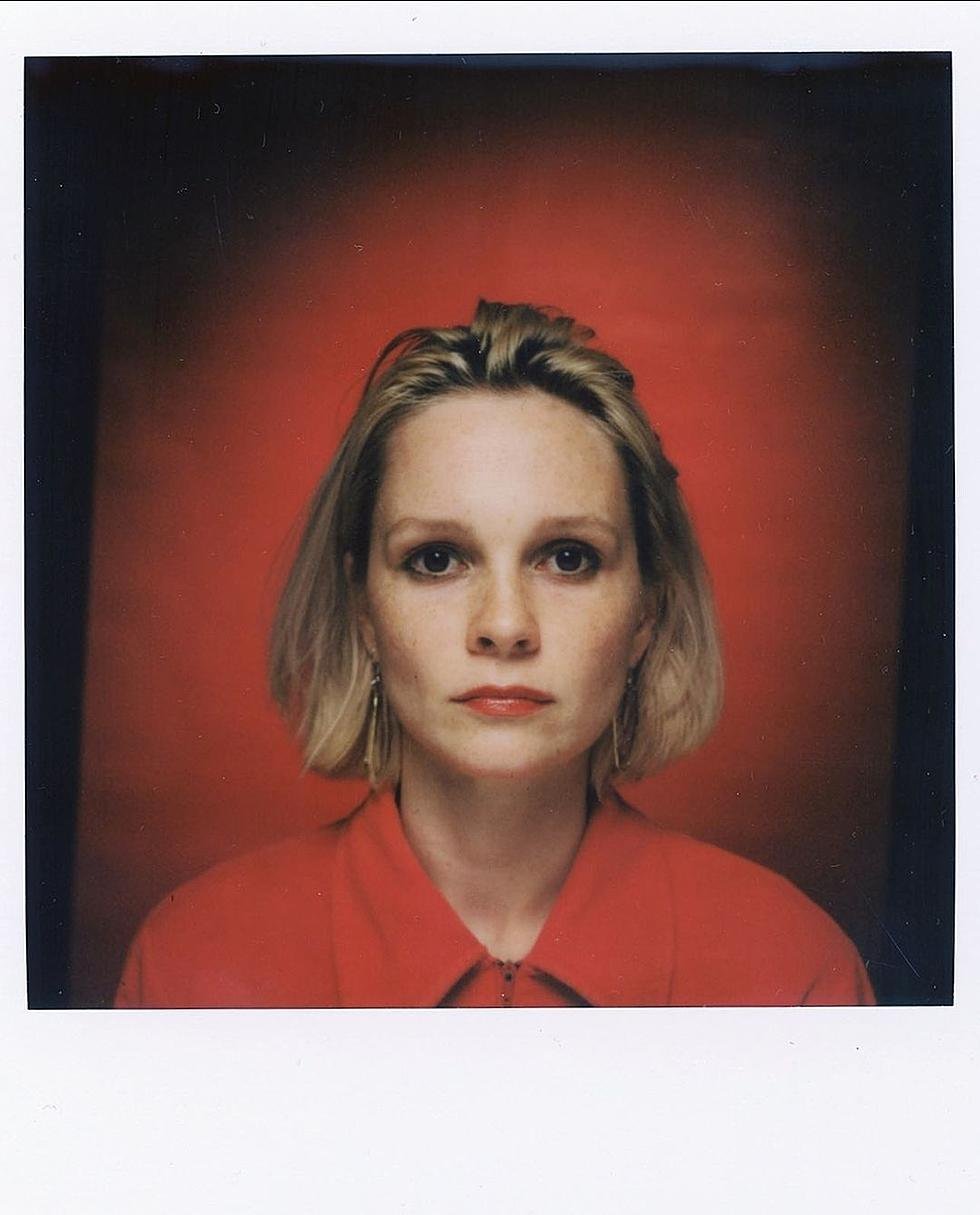 Boyhood's Caylie Runciman answered a few of our questions ahead of her performance at Side by Side Weekend, Saturday, July 30 at Club SAW with Kicksie, Jazz Dads and Backseat Dragon. Plus, click to check out a playlist curated by Runciman to get you primed for her return to Ottawa.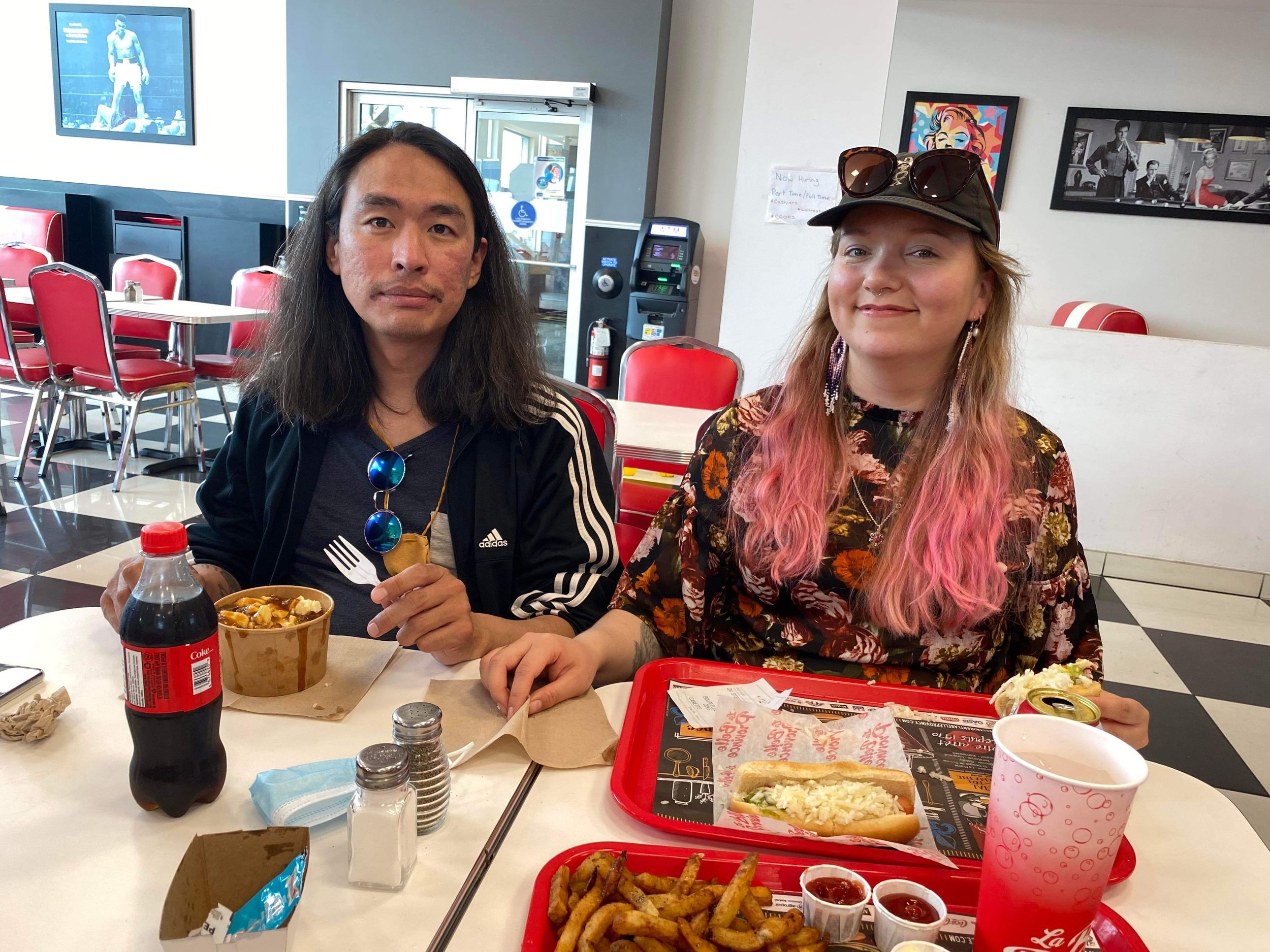 Let this playlist created by Uyarakq & Sunna Maaret get you in the mood for their joint DJ set at Pique on June 11th. Listen to this mid-tempo introduction to the various worldwide Native artists they will be spinning in their late night set!
More artists have been added to our most ambitions Pique lineup yet! Check out Pique's full lineup here, and follow the link to find out more about Pique's NEW Art Market! Full schedule will be announced soon!
About Us
Established in 2013, Debaser is an arts organization and event presenter/producer based on unceded Algonquin territory (in so-called Ottawa). superslot ฝาก 20 รับ 100